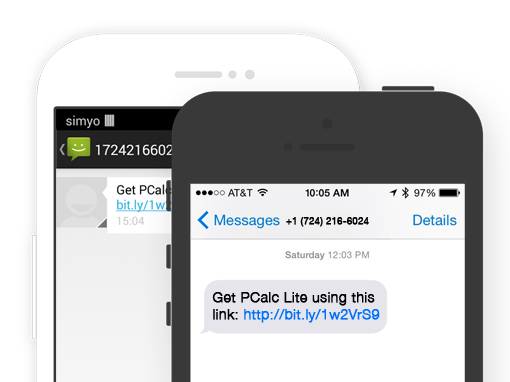 Improve your mobile app download rate
TextingPal improves your app download rate by allowing your users to text themselves a download link.
Try it below:

---
Get started in seconds: Sign up now for free
Increase your convertion rate
Your user won't get lost trying to open iTunes, searching your app on the app store or whatnot.
Users can text their friends
…no just to themselves
Users can get back to it later
the SMS will stay on your user phone until him opens it.
Fully customizable
Don't you like the colors? The widget is fully customizable using standard CSS
API
An easy to use REST API is included with your account.
Device auto detection
We detect the user device and send him to the appropiate store with no friction.
Measure and analyze everything
We track user interaction with the widget so you can analyze it whenever you want.
Data export
Easily export your data as CSV for later crunching.
Easy integration
Configure your widget, copy and paste the code in your page and you're ready to go.
Simple pricing
It can't be simpler. You pay per SMS sent. No monthly fee. All features included.
Works globally
Users from Elbonia? We got you covered. We reach almost every country.
Domain and country whitelisting
Limit the domains the widget is allowed to be embedded into and the countries the widget it can send texts to.
Integrate in three easy steps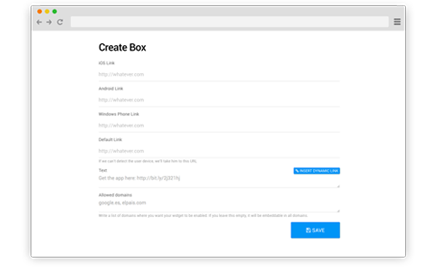 1. Create a widget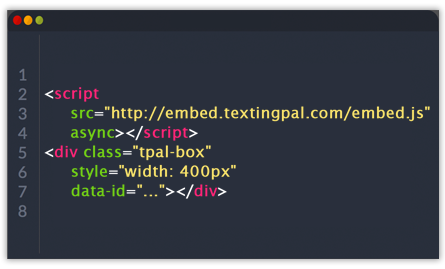 2. Put the embed code in your webpage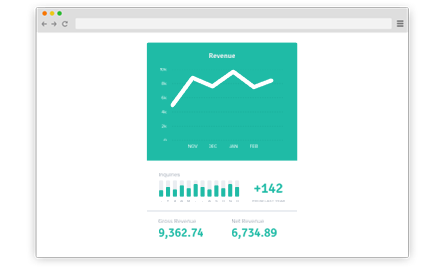 3. Relax and see your conversion go up
Pricing
We have a simple pricing structure: No monthly fee, you pay for each text sent and all features are included. Create an account now and get free credit. No obligation, no credit card required. See complete pricing here.